How to FIX PS4 Safe MODE LOOP! (5 BEST METHODS) (2019 Help Tutorial)
Don't throw that PS4 out yet!
Is your PLAYSTATION 4 stuck in the PS4 Safe mode loop? In this video, I will give you 5 OPTIONS to fix your PS4 Safe mode lope! Also, in the is video, I will show you how to start ps4 in safe mode, how to rebuild database on ps4 and how to initialize PS4 / PS4 factory Reset.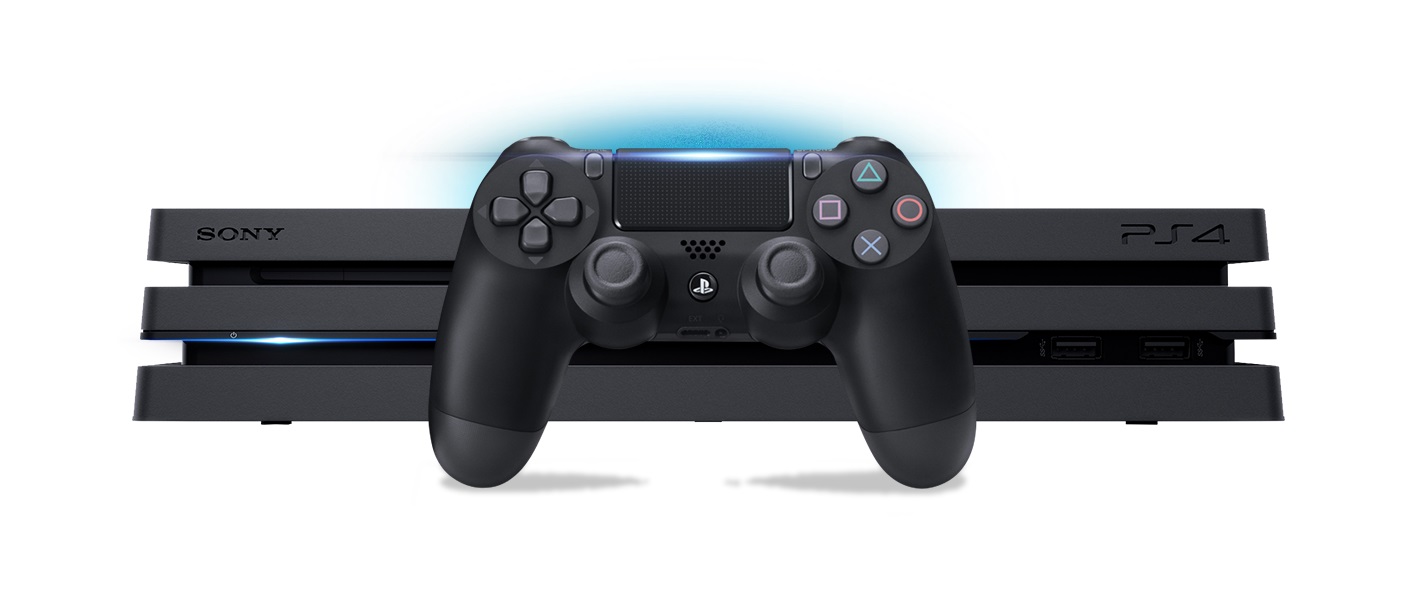 Let's get started
Don't get caught in the safe mode loop again! Fix PS4 Safe mode loop with one of the 5 options. Also, to start your PS4 into safe mode completely turn off your PS4 ( NO ENTER REST MODE) When the console is turned off. Hold down the power button. You will hear one beep. 10 seconds later you will hear a 2nd beep. Let go of the power button. Your PS4 will now start in safe mode.
Under safe mode you will have multiple different options to potentially fix that safe mode loop you've been having. I recommend trying to….
Rebuild your database
see if there is a system update available
reset default settings
lastly…factory reset your PS4
Let me know if this works for you!